Uniform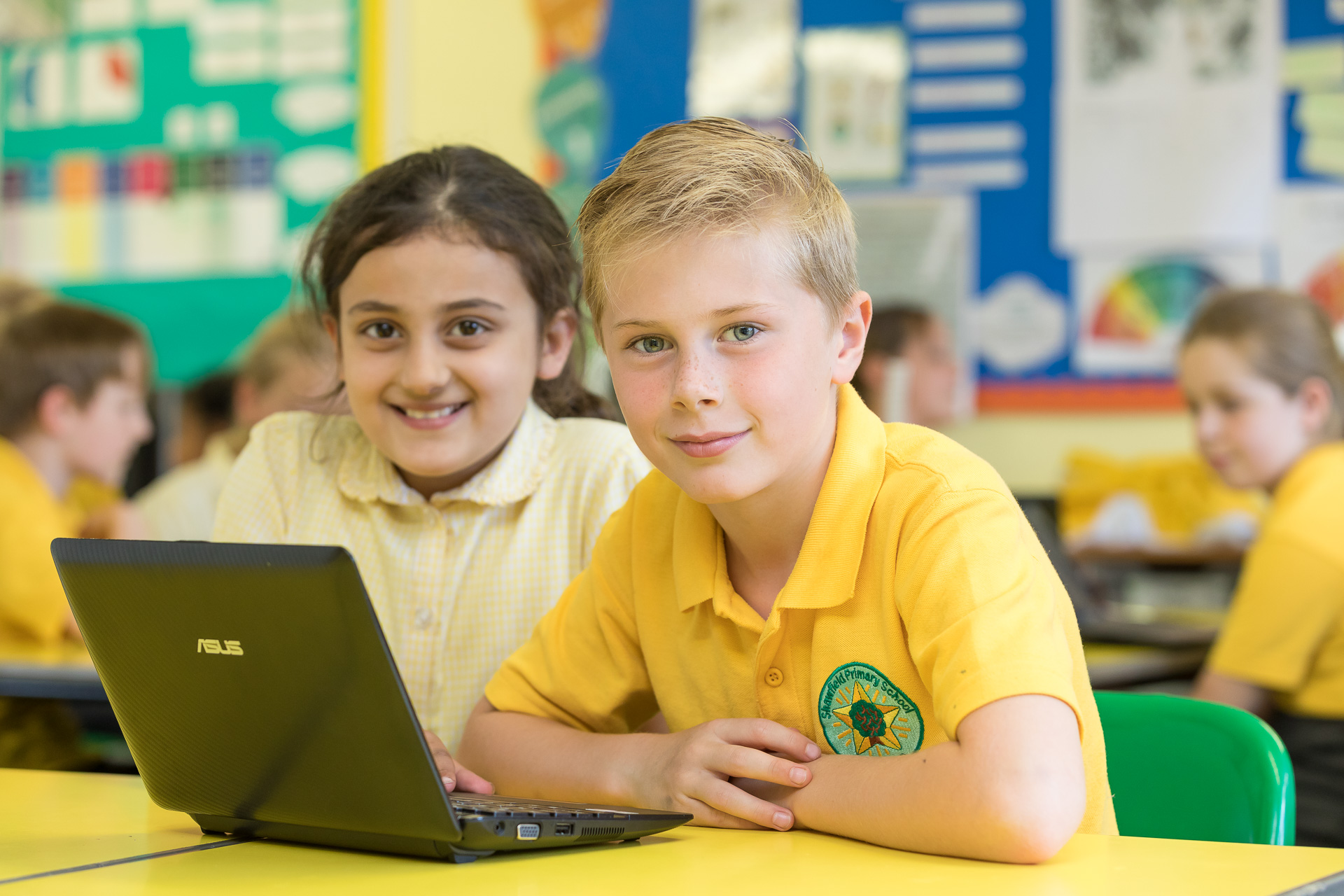 Our policy on school uniform is based on the notion that school uniform:
• promotes a sense of pride in the school;
• engenders a sense of community and belonging towards the school;
• is practical and smart;
• identifies the children with the school;
• prevents children from coming to school in fashion clothes that could be distracting in class;
• makes children feel equal to their peers in terms of appearance;
• is regarded as suitable wear for school and good value for money by most parents/carers;
• is designed with health and safety in mind.
https://www.brendas.co.uk/collections/shawfield
Please be aware that second-hand or nearly new uniform is available via the Shawfield School Association (SSA). Please make contact via Mrs Dixon or the School Office for further information of this scheme.