School Dinners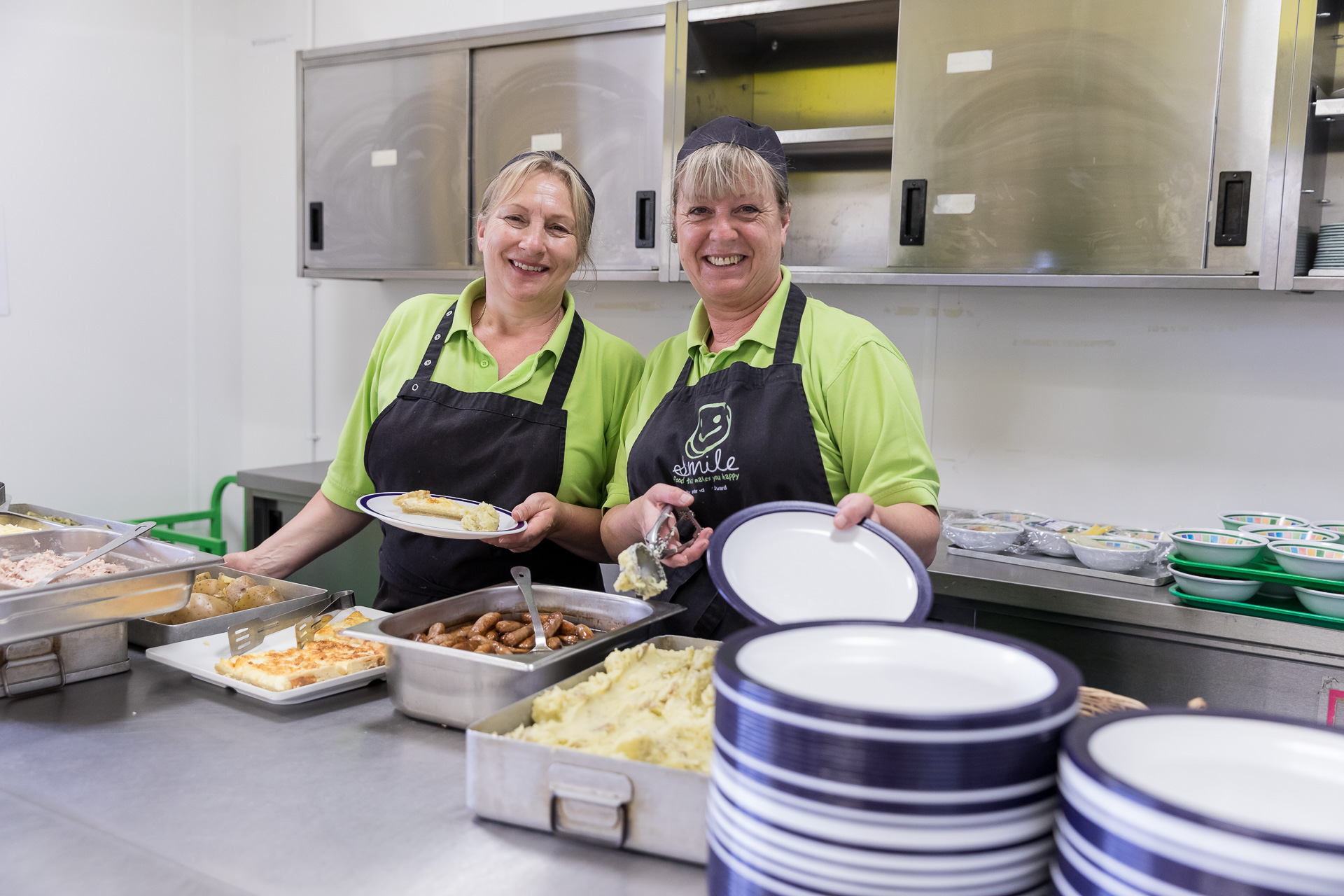 At Shawfield we are delighted to be working alongside our caterers Edwards and Ward.
Our school cook works hard to provide a healthy menu for the children and staff in school and the children have had input into this menu through working with School Council.
We have ensured that:
our menu does not contain any undesirable additives or hydrogenated fats
at least 75% of our dishes are freshly prepared
use meat that is farm assured
menus are seasonal and hi-light in-season produce
Throughout the year 'Themed weeks' provide the children with the opportunity to try different foods and also we have sessions where parents / grandparents / carers can join the children and try the food on offer. These are very popular sessions and showcase the quality of the food that we enjoy at Shawfield.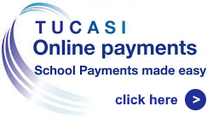 Payments for school meals can now be made online. You will need a Link code from the school office to register - please click here to visit the Tucasi website.
If your child is joining school in September they will be entitled to free or subsidised milk, depending on their age. Whilst your child is under the age of 5 they are entitled to receive milk completely free of charge under the UK Government's Nursery Milk Scheme.
When your child turns 5 or if they are already over 5 you have the option to pay for their milk. We have made arrangements with the UK's leading school milk supplier, Cool Milk, to supply milk at a subsidised cost.
If your child is over the age of 5 and would like to receive milk, please visit the Cool Milk website at www.coolmilk.com for more information.