Pen Portaits
Keith Dixon
Pen portrait for Keith Dixon to follow.
Mick Luck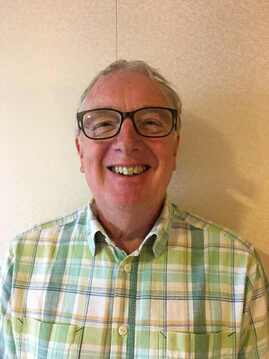 I have been a Governor at Shawfield Primary School for over 20 years and hope I have helped the school continuously improve the education given to our pupils during this time. I am currently a co-opted member of the Governing body.
I lead for the Governing body on Child Protection and Finance.
I live in the village and my wife Gillian runs the Jack & Jill Nursery located in the school grounds. I have three Children and 5 grandchildren.
I have an Honours degree in Physics and following 42 years in the Telecommunications industry I have now been retired for 6 years. My interests include, Kayaking, Walking, DIY, reading and spending time with my family.
Steve Manning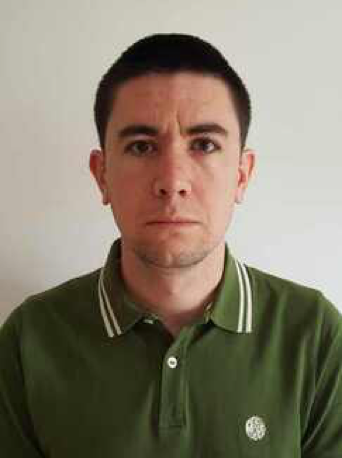 I have been a Governor at Shawfield Primary School since 2017.
My motivation for taking on the position as a Parent Governor was a desire to influence the strategic direction of the school, helping to ensure it continues to grow and improve whilst retaining it's core values and role in the community. I have been a civil servant for 17 years, working on Government policy across a range of public services, including transport, housing, taxation and currently the UK's orderly exit from the European Union. I previously obtained under and post graduate degrees at Winchester University. I live in Ash Vale, married with two young boys aged 7 and 3. When I am not grappling with the demands of work and young children, indulging in music and reading helps with the highs and lows of supporting Tottenham Hotspur.
Darren Speed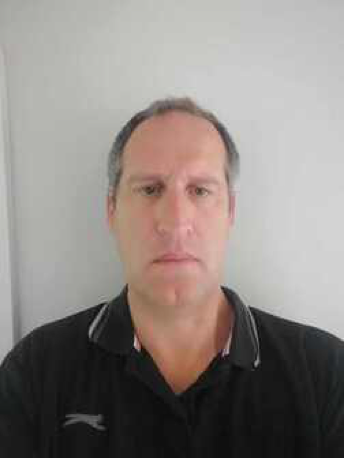 I have been a governor at Shawfield School for 14 years and held the position of chairman for many years, I work in local government social housing sector as the maintenance supervisor, I have also attended many residential experiences to Avon Tyrell.
I support the school's strategic premises decisions and undertake regular Health and Safety visits.
Ian Robinson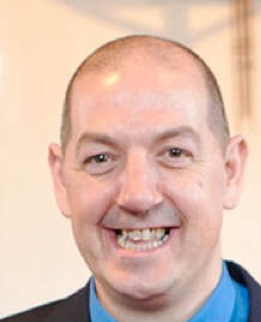 My name is Ian Robinson. I have been a resident of Ash Vale since 2000, being one of the first people to live in the Old Farm Place estate.
I have been active in the community since becoming a Childminder in 2005, supporting the local schools, children's groups such as the scouts and guides, toddler groups and the church. I am committed to ensuring the success of Shawfield School.