Maths
Times Table Rockstars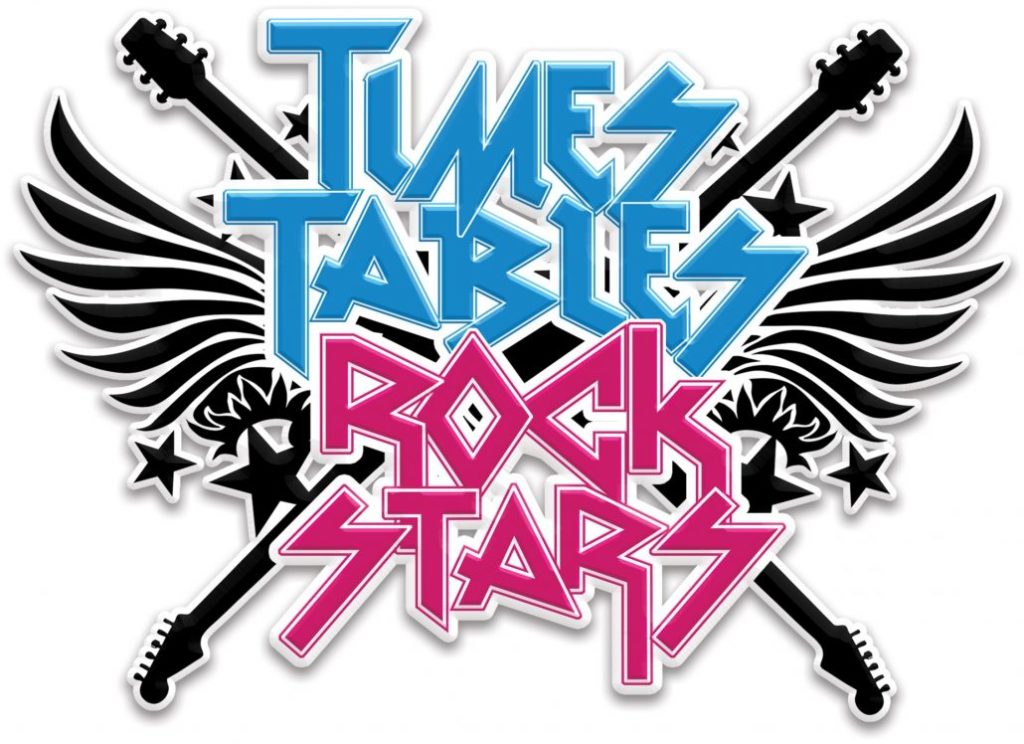 In September 2019 we launched a new times table programme from Year 2 to Year 6. It enables children develop their times table fluency through engaging, energetic games that can be played both in school and at home. Children will each receive a unique login for the site. If your child has lost their login please talk to their class teacher to get their password reset.
Maths No-Problem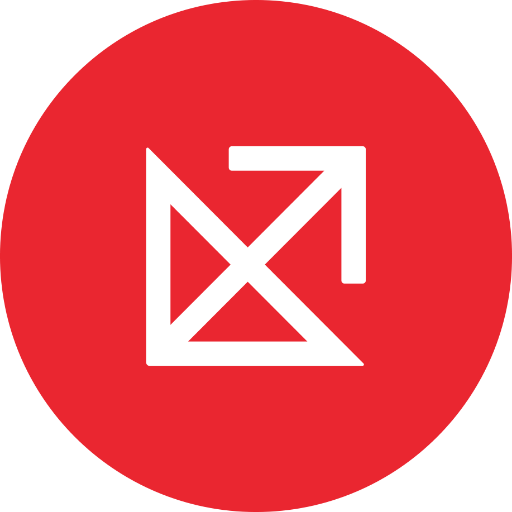 At Shawfield Primary School we believe that all children can master an understanding and love of maths with the right kind of teaching and support. We use the Maths No Problem scheme and a maths mastery approach to deliver the Maths National Curriculum 2014. Our maths programme has been developed with advice and training through the Surrey Plus MathsHUB and is supported by the Good Shepherd Trust Lead Practitioner for Maths.

Parent/Carer Maths Workshop
We are delighted to have shared our new Maths Mastery curriculum with parents/carers at our Evening Workshop, held in school on 21st November. For those who were unable to attend, please find the powerpoint slides attached below.