About Us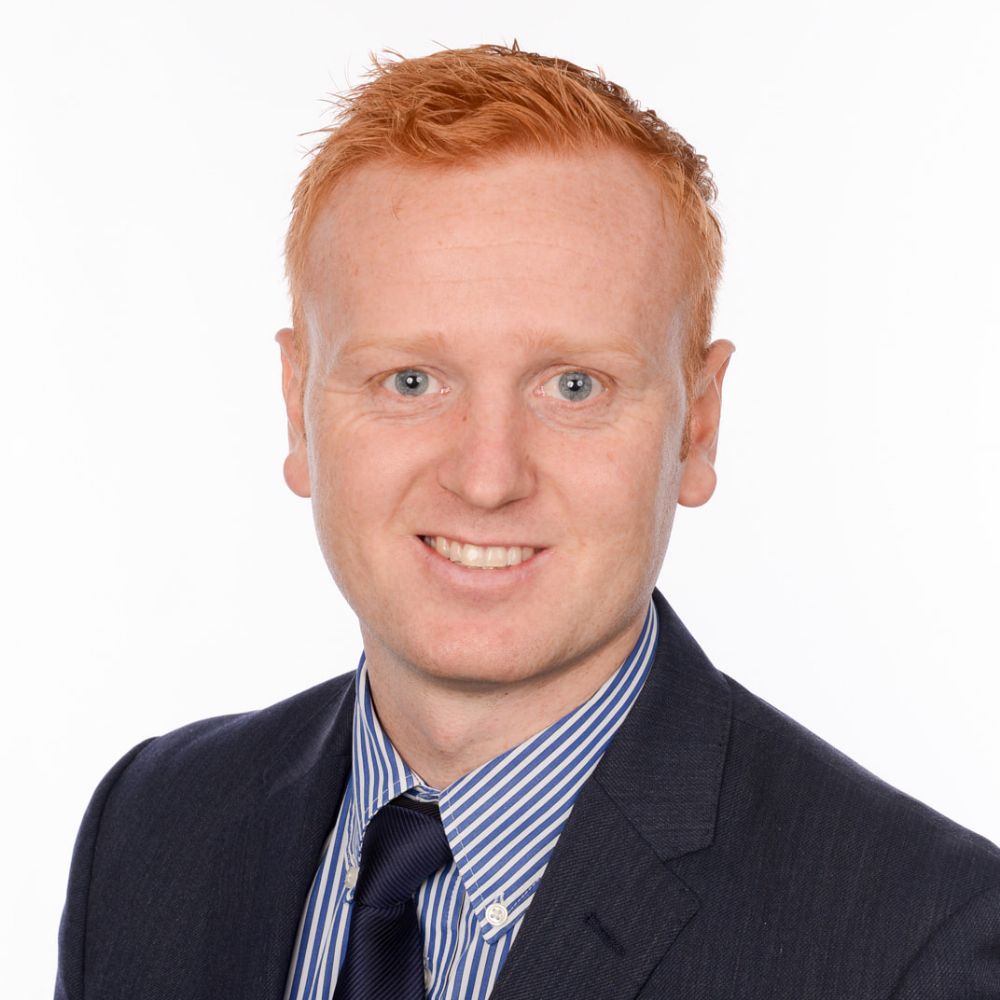 I would like to welcome you to the website of Shawfield Primary School.
Shawfield Primary School is a small, friendly primary school in Ash. We are proud of our inclusive ethos and family atmosphere. At Shawfield we strive to ensure that all our pupils reflect our motto 'We Shine'.
I am here to ensure that your children receive an education which enables them to achieve their academic potential and ensure a smooth transition to the next stage of their learning. I believe learning is enhanced when we give children as many opportunities as possible to explore the world and develop their own ideas. We therefore ensure all children at Shawfield are given the chance to experience a wide range of external visits and outside speakers that will enrich their learning.
I also believe emotional and spiritual growth are important parts of our curriculum. At Shawfield we have a strong value based curriculum and are affiliated to Guildford Diocese.
I am so proud of this school and love to show visitors around, so please contact the school office for an appointment if you would like to find out more. I look forward to meeting you.
Stephen Corcoran
Headteacher