Shawfield Choir Perform at the O2 Arena London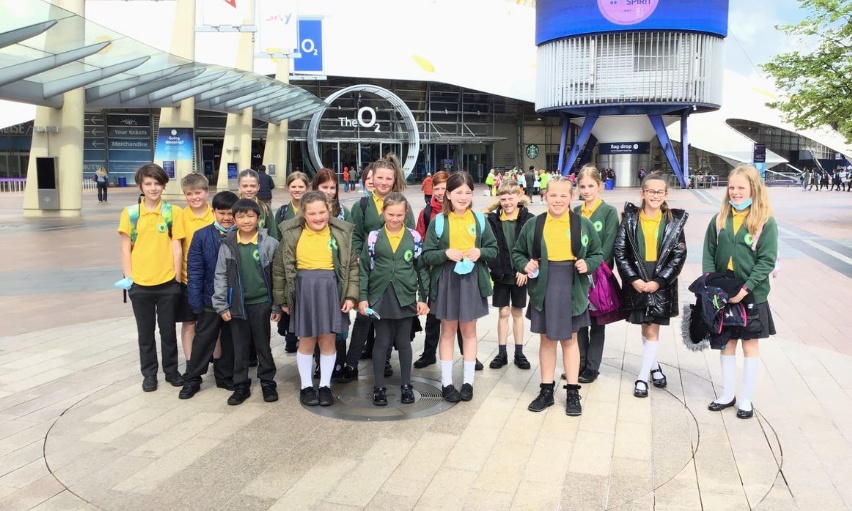 Our incredible choir joined forces with children from across the country to take part in the Young Voices 2022 concert. This is the first time we have been able to take the children to the O2 since the start of the pandemic, whilst the return saw Young Voices celebrating their 25th anniversary.
Staff at the event commented on the children's impeccable behaviour.
Congratulations to all who took part and a big thank you to parents and staff for their support.