Hooke Court 2021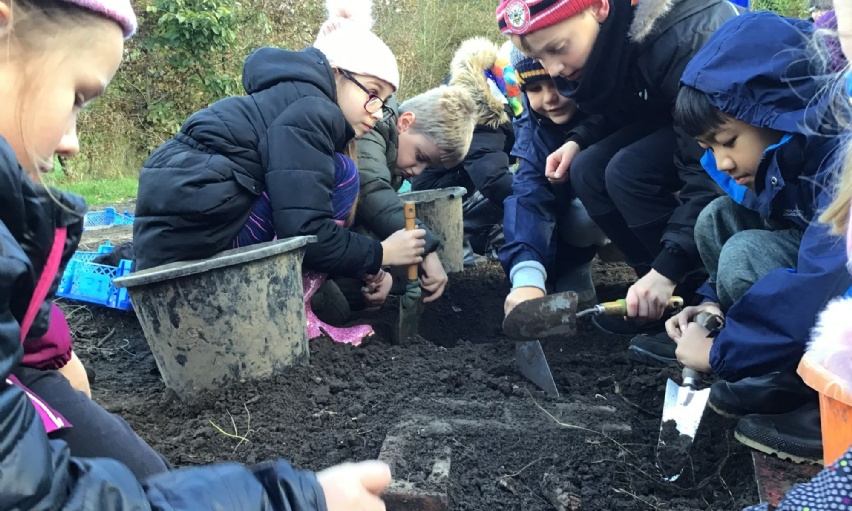 Our Year 4 children went to Hooke Court in Dorset for 3 days of residential learning.
The children all undertook a range of activities to enrich their learning through a range of first-hand experiences. These activities supported the children's knowledge and skills around the Viking era and will be used to support their topic understanding in class.
Further photos of our adventures can be found on the school's secure Microsoft Teams class platform.