Children In Need 2021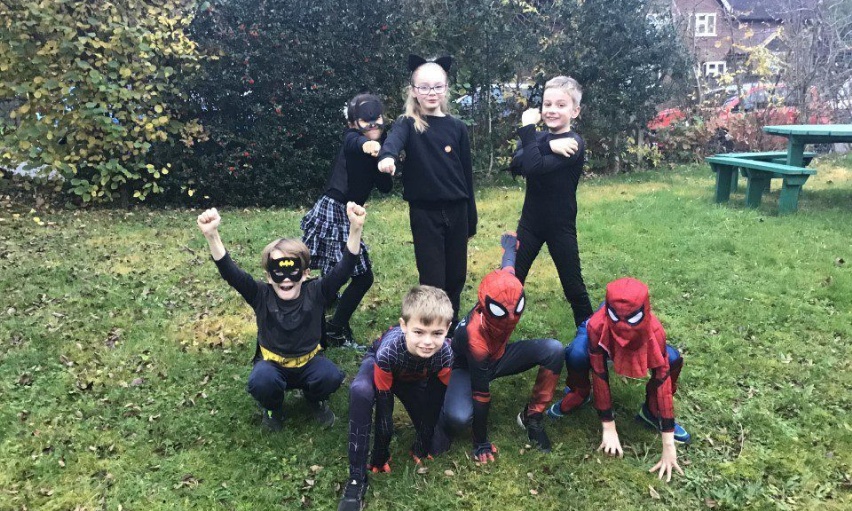 Children at Shawfield took part in Children in Need, raising money to support the lives of the children and young people across the country, including supporting local charities in Surrey and Hampshire.
For a small donation, children came to school dressed as 'superheros'. Following two lockdowns, a number of children came as heroes of the pandemic - doctors, nurses, police officers, scientists, refuse/waste collectors and teachers. Thank you to all children and families who were able to take part and contribute to the school's donation.