Maths Mastery Approach at Shawfield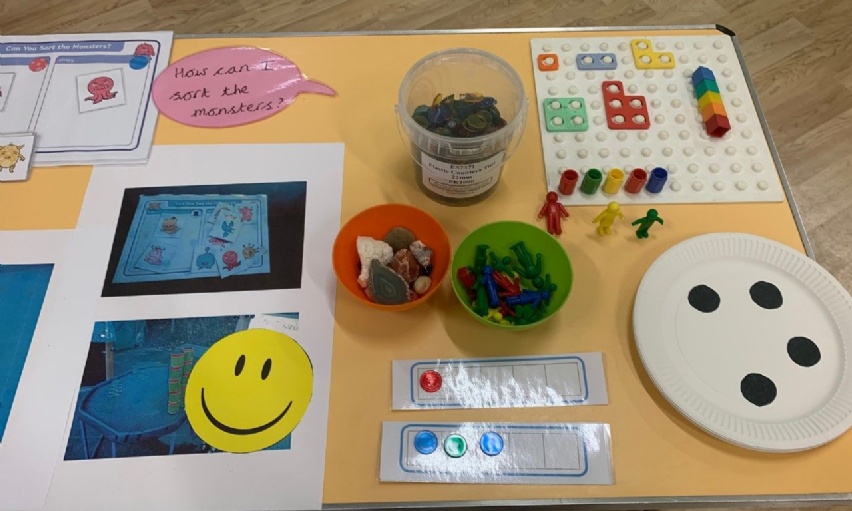 It was great to welcome parents and carers to our first Maths Information Workshop held in the school hall this week.
If you were unable to attend you will find copies of the slides used within the presentation on the 'Maths' page of our website. We look forward to sharing the children's work and journey though the maths curriculum. Please see our newsletter and twitter feed for further details.
MaThs Page
Click HEre