EYFS Outdoor Area Phase 2 - Commencing October 2019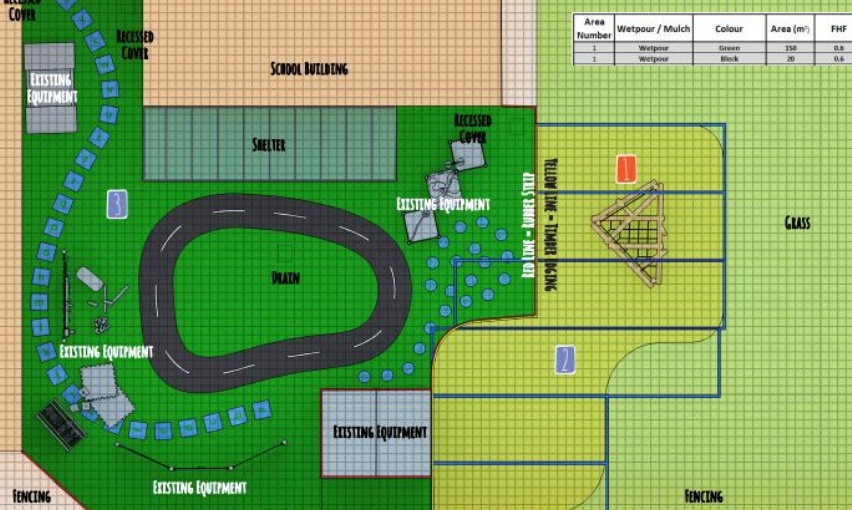 EYFS Outdoor Area Phase 2 - Commencing October 2019
The Senior Leadership Team and the Governing Body are delighted to announce that Phase 2 of our plans to develop the Early Years Outdoor Area will take place in October 2019. This will see a soft playground 'wetpour' surface across the area including a roadway, alphabet and number circles. In addition, we will be installing new trim-trail equipment and play safe artificial lawn increasing the useable space for our Year R cohorts.
Open Mornings for Prospective Year R Parents/Carers
Please find below the dates of our open mornings for parents whose children are due to start primary school in September 2020 to visit the school. These visits give prospective parents the opportunity to have a tour of all the classrooms and an informal talk from Mr Corcoran about Shawfield.
Wednesday 9th October 10am
Tuesday 15th October 10am
Monday 11th November 10am
Tuesday 19th November 10am
Wednesday 27th November 10am
If you or you have any family or friends who have children due to start school next year and would be interested in viewing the school please contact the school office on 01252 320379 to book one of the dates above.