Times Table Rockstars at Shawfield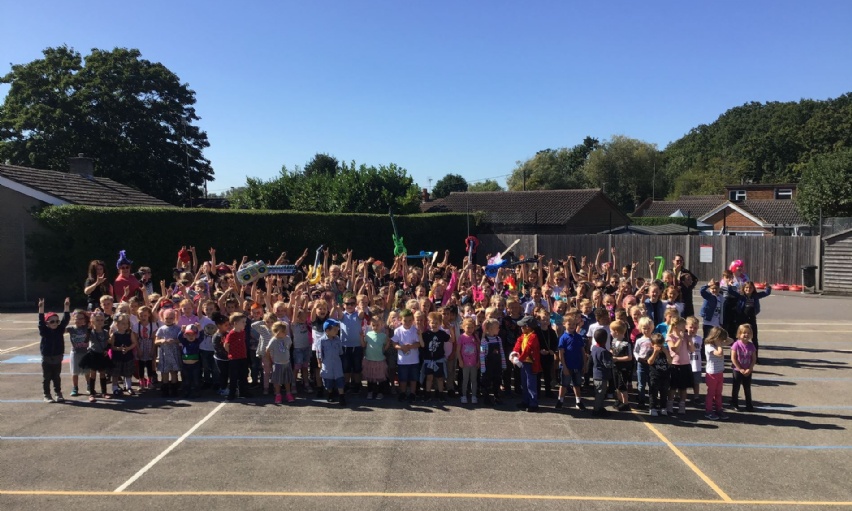 Today marks the launch of our Times-Table Rockstar programme. Children came into school dressed as rockstars and musicans.
During the day the children took part in a Battle of the Classes, with results due to be announced in assembly on Monday. All children from Year 2-6 will be bringing home login details to play at home. Should you have any questions please direct them to the child's class teacher.