Guildford Shakespeare Company @ Shawfield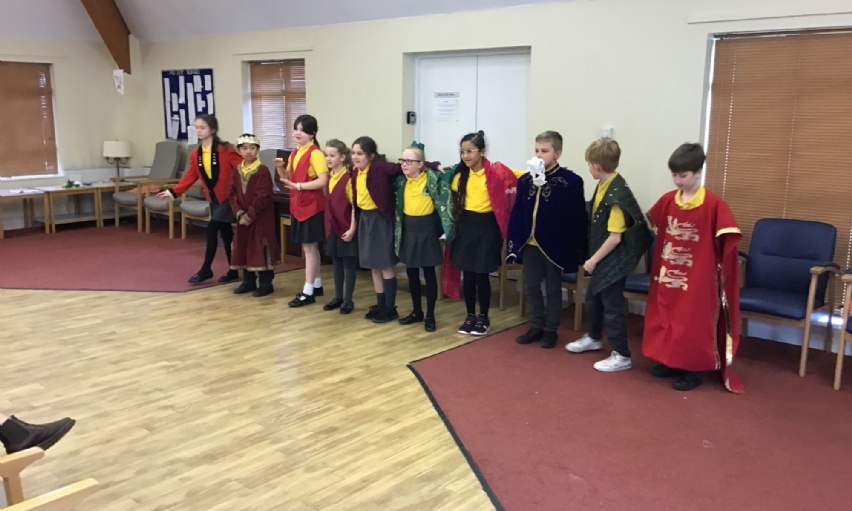 Shawfield School was approached in November to participate in a Spirt of Youth programme. 10 children from Year 5 worked together with residents of Japonica Court to create a 15-minute version of Romeo and Juliet. The play was presented to friends, family and local residents. It was a great way to introduce the children to the work of Shakespeare and helped the children to develop resilience and confidence.
The Spirit of Youth programme provided the children with unique opportunities to form new bonds and relationships and work towards a common goal.