Meet the Teacher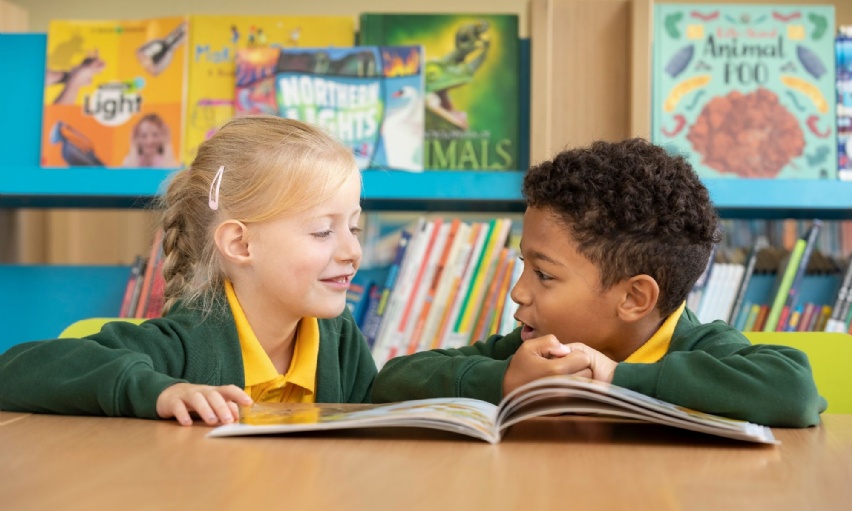 A big thank you to all parents and carers who were able to attend Meet the Teacher events last week. Hopefully, this has been useful to share information about the year ahead and helped to introduce our new staff.
We are also aware that it was not possible for everyone to attend due to prior commitments. Handouts and information will be added here over the coming days and will be available on the Class Pages section of the school website.
Should you require any information in a different format or have any questions, please do not hesitate to contact your child's class teacher for further guidance.