Shawfield Perform at the Farnham Maltings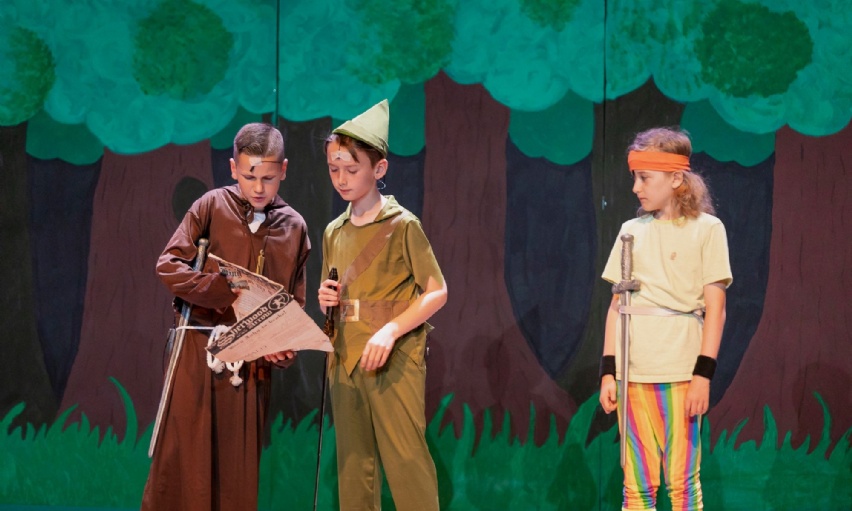 Children from Year 6 and 5 performed in Robin and the Sherwood Hoodies at the Farnham Maltings on 7th July.
.The children excelled on stage and behind the scenes - working on props, the curtain and sound. A big thank you to parents and carers for their help with costumes and learning lines with the children. This was a fantastic evening which really felt like we had returned to some normality post-lockdown.